2017 First Distributor Conference of Invotech Scroll Technologies Co., Ltd.
Pubdate:2018-02-07 16:47
Writer:admin
Click:
The first distributor conference of Invotech compressor was held on November 6, 2017 near the beautiful Suzhou Dushu Lake!
Meeting
As it was the first distributor meeting since the establishment of Invotech, in order to let our dealer friends have a more comprehensive understanding of Invotech, starting from the opening speech, all participants were introduced in details of the development of the company, annual sales review, market prospects, compressor common fault analysis and solution, new product development and direction, current situation of production and planning, quality control and risk prevention, let our dealers know more about the overall strategic planning, product research direction and brand promotion strategy of Invotech, strengthened our determination and confidence in "Creatively designed in China, proudly serve the world ".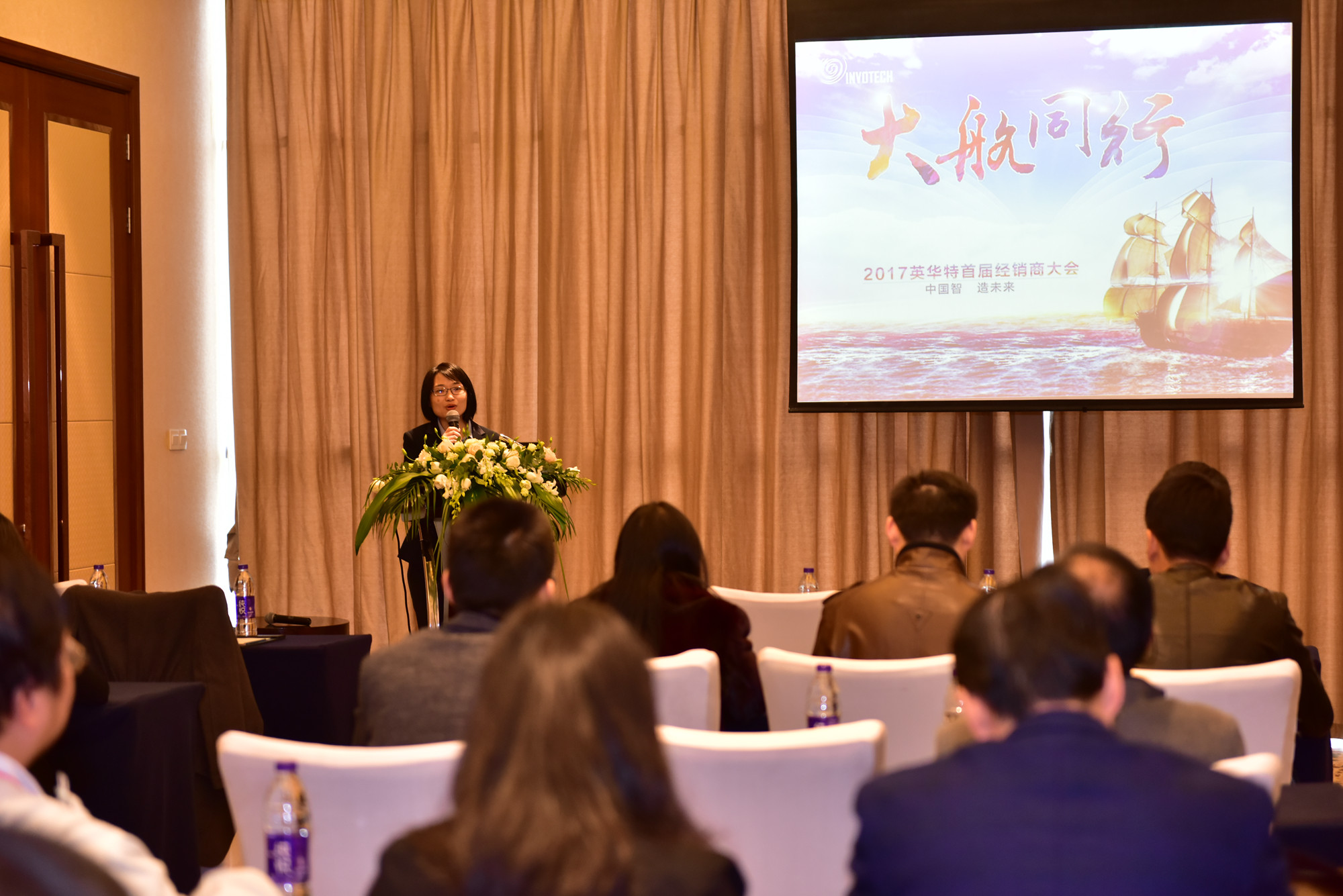 Factory tour
In order to let the dealers personally experience the manufacturing process of the Invotech scroll compressor from raw materials to finished products, and have a more comprehensive understanding of the professional technical heritage of the Invotech scroll compressor and the craftsman spirit of pursuing the ultimate product quality, distributors are invited to visit Invotech workshop. When factory tour finished, we received great praise from the visitors.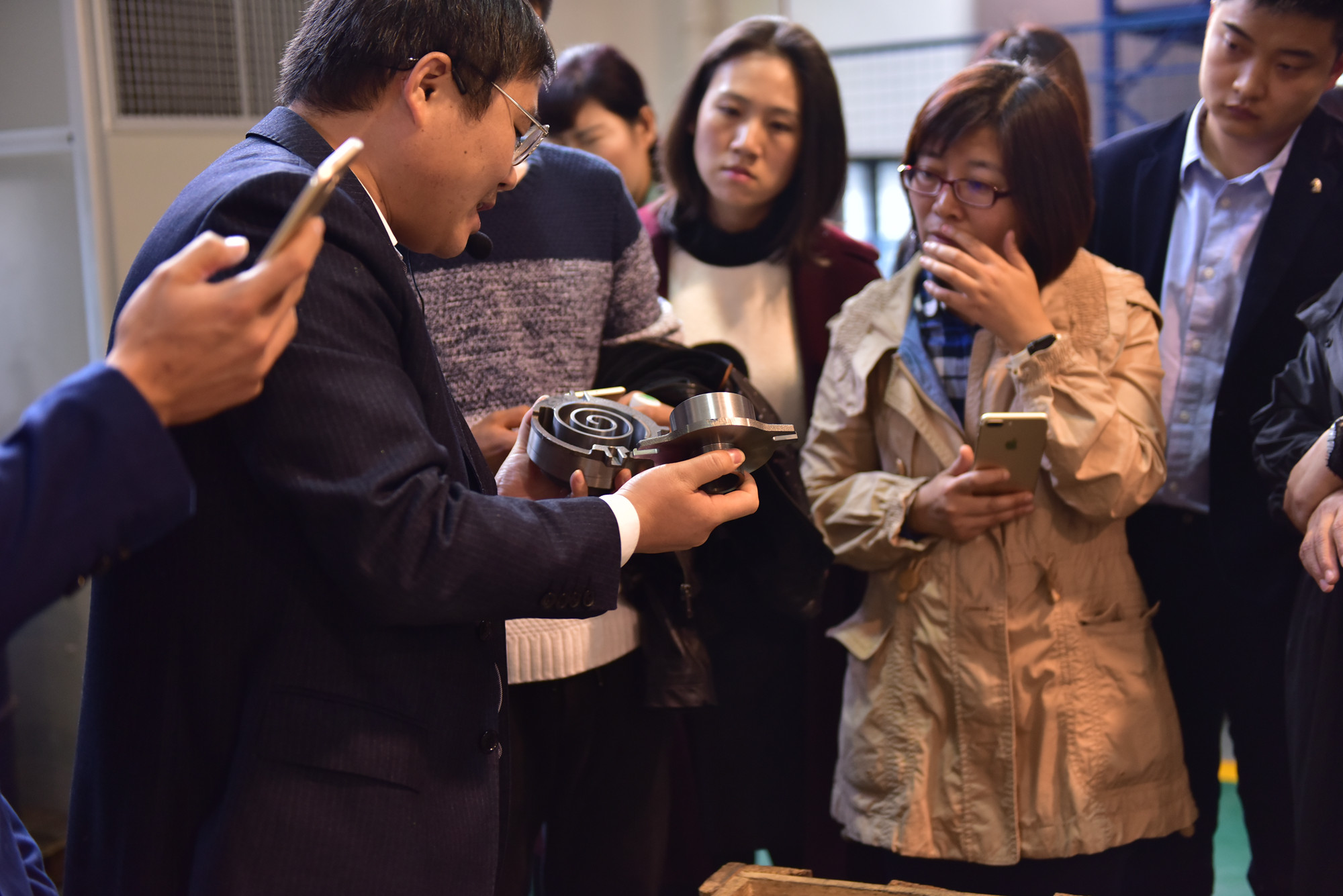 Dinner party
Druing dinner party, Invotech presented awards for the distributors with outstanding sales performance and appreciated all efforts of all distributors.